We are excited to announce seniors will soon have a new housing option in Alachua County. 
The Alachua County Housing Authority is proud to announce the proposed development of Arbours at Merrillwood I Senior Complex in Alachua Florida.   The Arbours at Merrillwood I will provide 40 state of the art apartment homes in the located approximate 3 miles east of I75 off US HWY 441 in the Merrillwood Community.  This new development will provide one and two bedroom units with amenities including laundry facility, community room with access to computers, shuffleboard courts, gardening areas, patio grilling, pavilions, water fountains and other activities to seniors that qualify under the program.
The development of this property will affect 17 current residents of the Merrillwood Subdivision. Alachua County Housing Authority counselors will work closely with these families to make the transition as smooth as possible.  Families residing in these units are not required to apply for new housing opportunities, but will be offered Tenant Protection Voucher , Project Based Voucher or available Public Housing Units that meet their needs.  Current residents that qualify under senior requirements for Arbours at Merrillwood I will have first choice of leasing upon completion of the project.  Each housing opportunity generally covers the difference between 30 percent of family income and the PHA's payment standard or gross rent, whichever is lower. During this time of transition, ACHA will provide assistance with moving costs including the move and utility transfer and deposit fees. Additionally, an Alachua County Housing Authority  liaison will be assigned to each resident to aide in the housing search process.
Groundbreaking is schedule for late summer or early fall of 2021.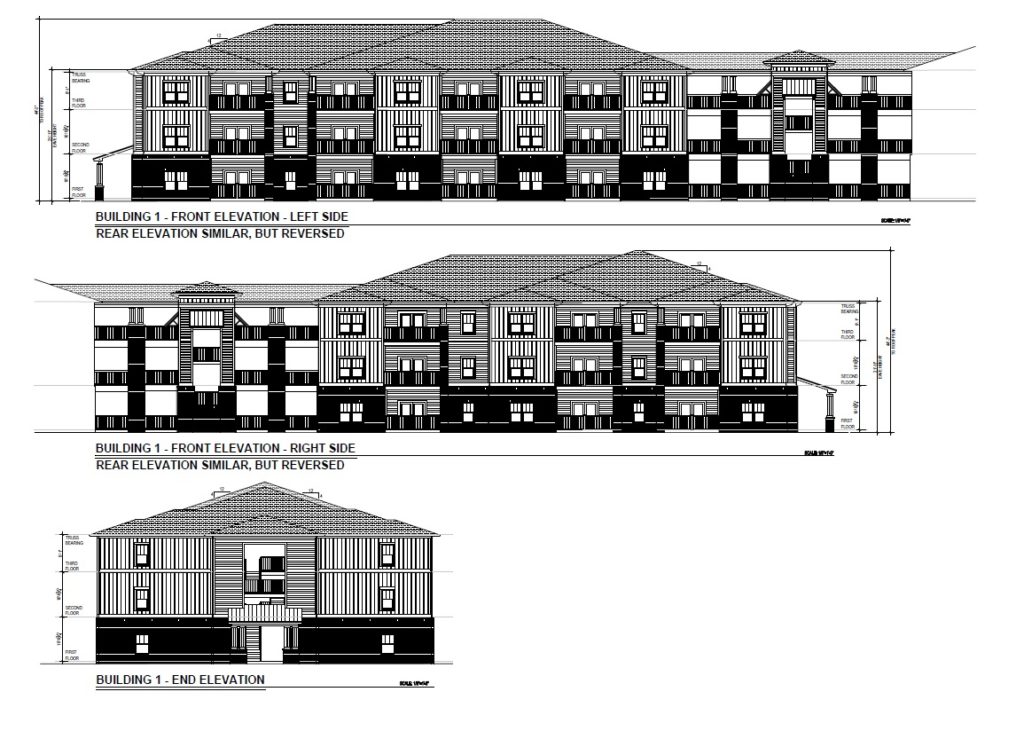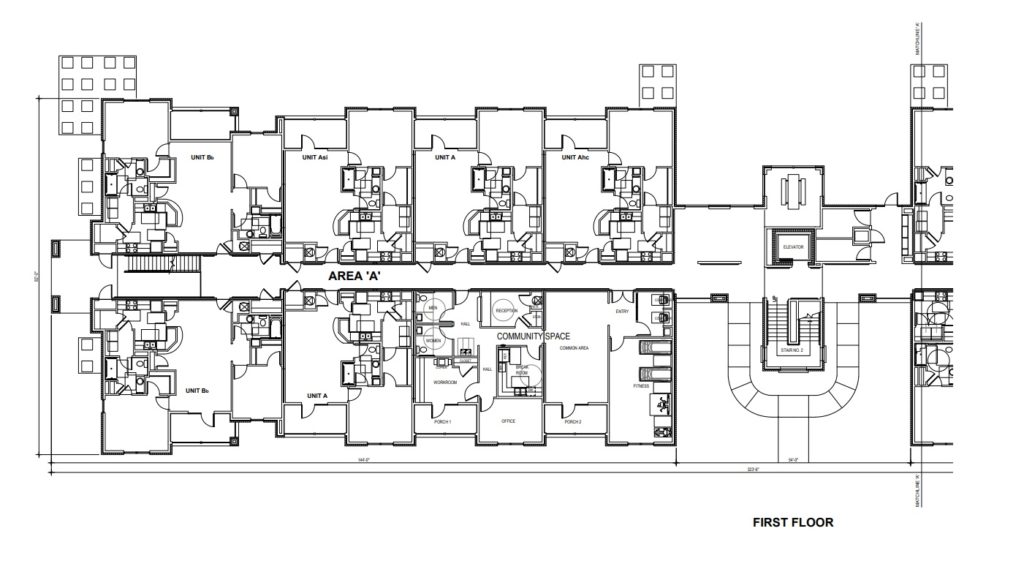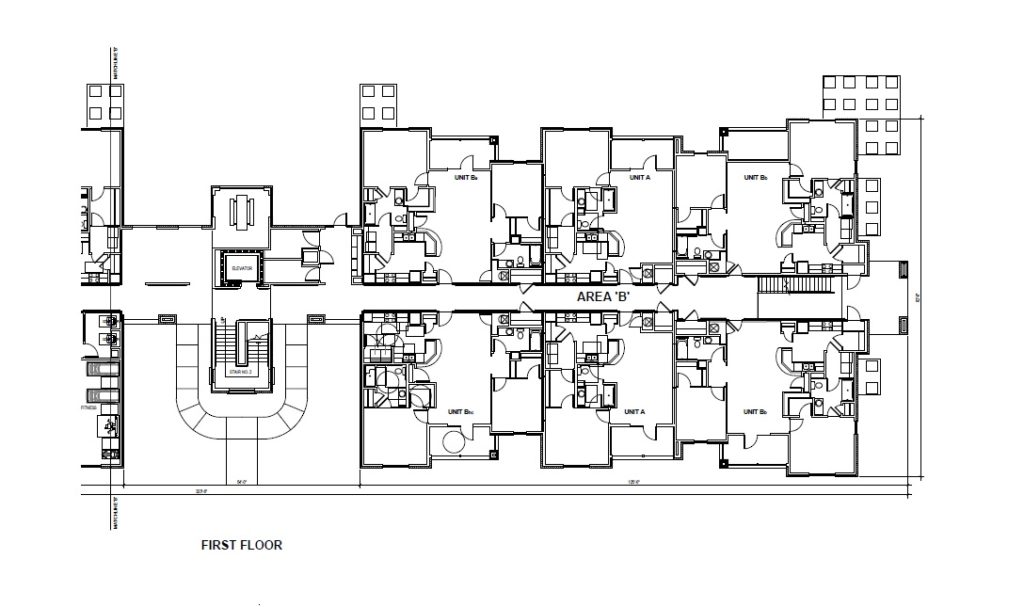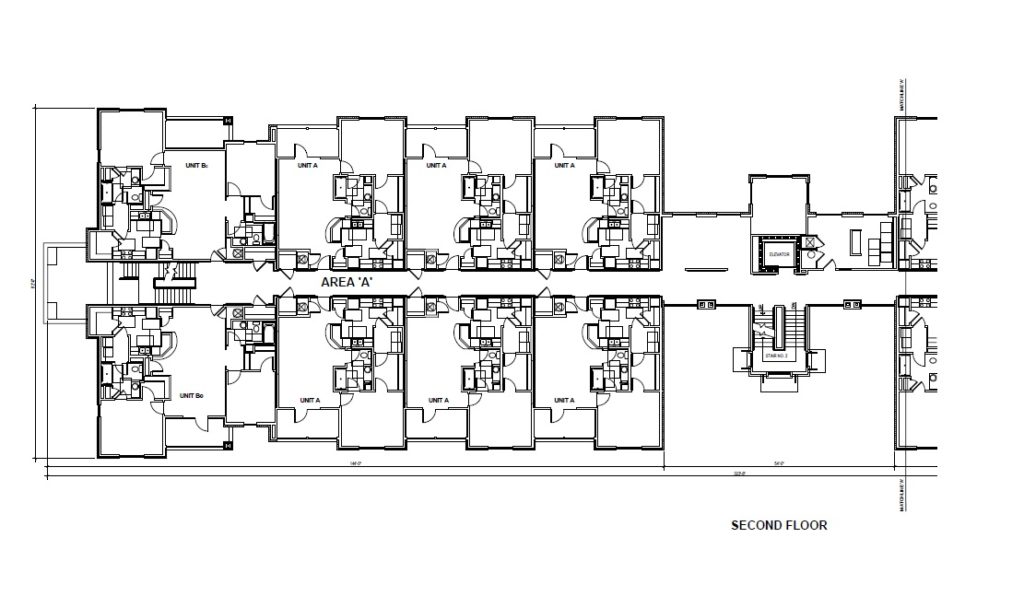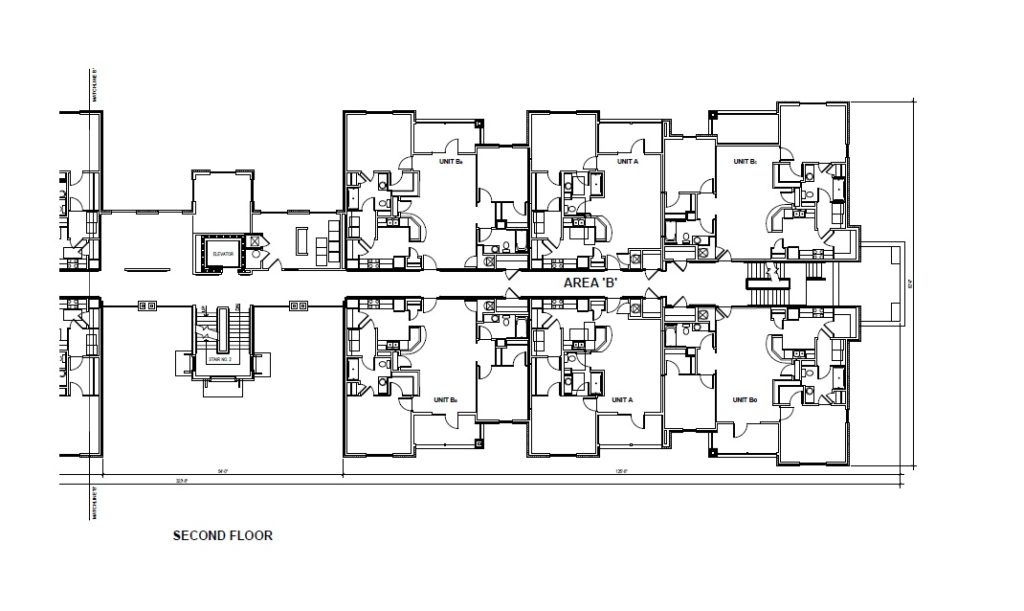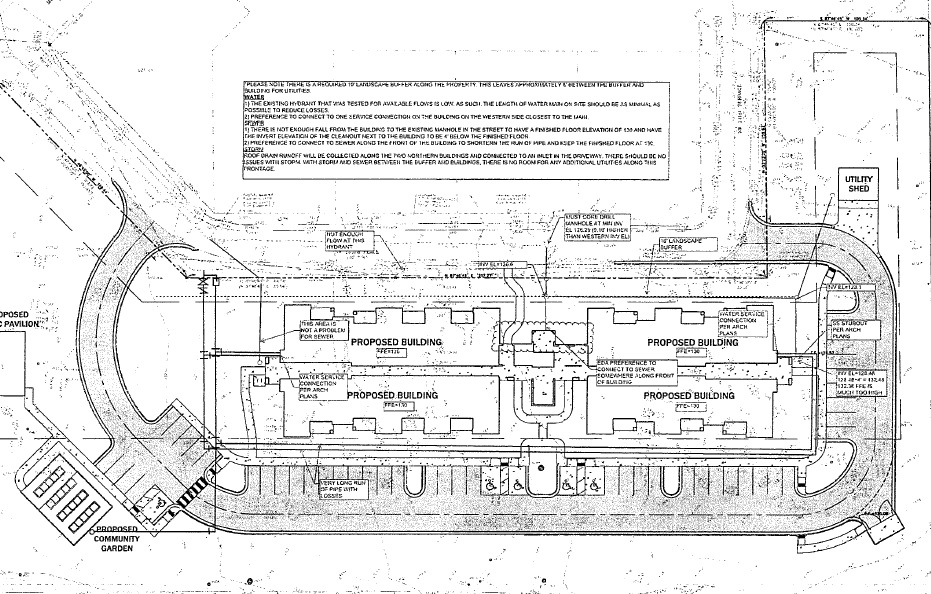 Please provide questions or comments below.